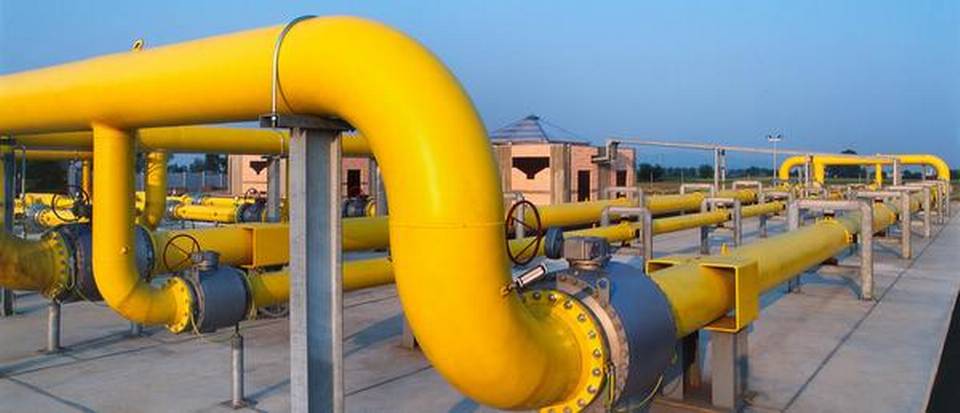 Scores of Mumbai residents take to Twitter to complain of a 'foul', 'pungent' or 'gas-like' smell in their respective areas.
Chaos reigned on social media as reports of a 'gas leak' in various parts of the city started doing the rounds late on Thursday evening.
The reports first started pouring in on Twitter, with scores of Mumbai residents complaining of a 'foul', 'pungent' or 'gas-like' smell in their respective areas, tagging the Mumbai Police and the Mahanagar Gas Ltd.
Complaints poured in from areas like Powai, Chandivali, Govandi, Chembur, Mankhurd, Andheri and Borivali, leading to speculations that there was a leak either in a Mahanagar Gas pipeline or at the Rashtriya Chemicals Factory in Chembur, which soon spread on WhatsApp.
However, Assistant Commissioner of Police, Trombay division, Shrikant Desai, denied any leak at the RCF, while Deputy Commissioner of Police Manjunath Singe, Zone VIII said there was no confirmation of a leakage in any gas pipeline.
A statement issued by Mahanagar Gas Ltd said, "Since late evening, MGL has been receiving complaints of gas smell from various parts of Mumbai. Our emergency teams have spread out to sites from where complaints have been received. So far we have not come across any breach in our pipeline system which could result in leakage of gas."
Meanwhile, the Mumbai Fire Brigade mobilised nine fire engines, which were deployed all over the city to attend to citizens' complaints and to locate the source of any gas leak, civic officials said.