A 19-year-old girl died after she was forced to jump from the second floor of her college building during a disaster preparedness drill in Coimbatore on Thursday.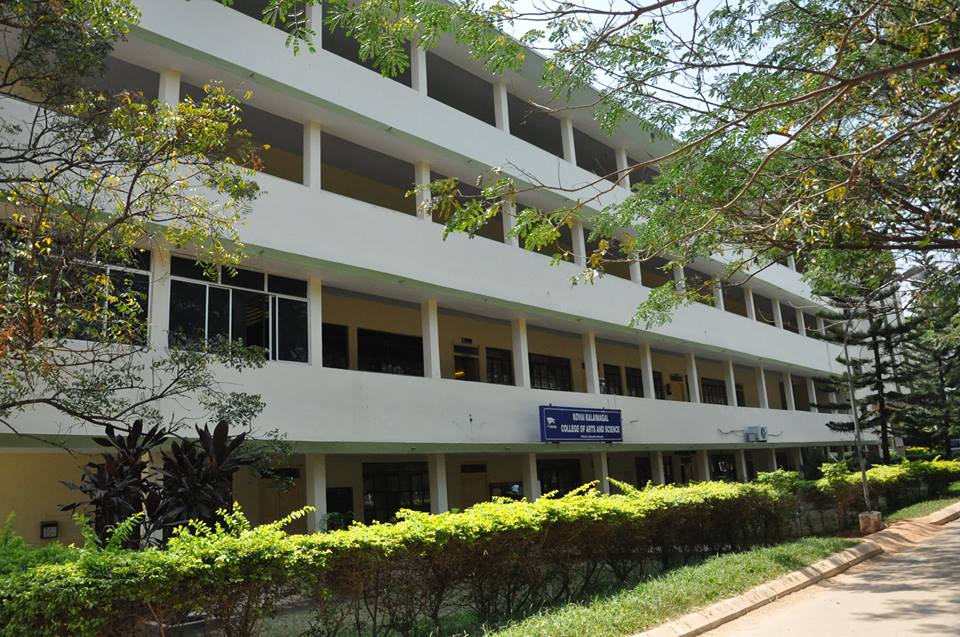 A native of Nathegoundenpudur area, 19-year-old N Logeswari was a second-year student of Kovai Kalaimagal College of Arts and Science.
In a video of the incident, recorded by a fellow student, Logeswari shows signs of anxiety while being prodded and pushed by a trainer who stood behind her on the sunshade.
"When she was reluctant to jump off the second floor, she was being pushed by the trainer who stood behind her," a police officer said.
Logeshwari, who suffered grievous head injuries and a cut on her neck after hitting her head on the sunshade of the first floor, was taken to the Coimbatore Medical College Hospital (CMCH). She was declared brought dead at the hospital.
According to sources, the drill was conducted by the National Disaster Management Authority of India (NDMA).
NDMA, however, said it was not associated with the drill and they had not authorised the trainer to conduct the exercise.
"Unfortunate that this incident has happened & we have lost a young life. Our heartfelt condolences to the family," it said.
"However, the National Disaster Management Authority wasn't involved in this drill. The trainer wasn't authorised by NDMA to conduct such a drill," it said in a tweet.
The police have booked the trainer, R Arumugam, for pushing the girl from the building.
Tamil Nadu Chief Minister K Palaniswami condoned the girl's death and directed the police and the higher education department to take stringent action against those who organised the drill "without obtaining due approval".
The CM also announced a compensation of Rs 5 lakhs to the victim's family.