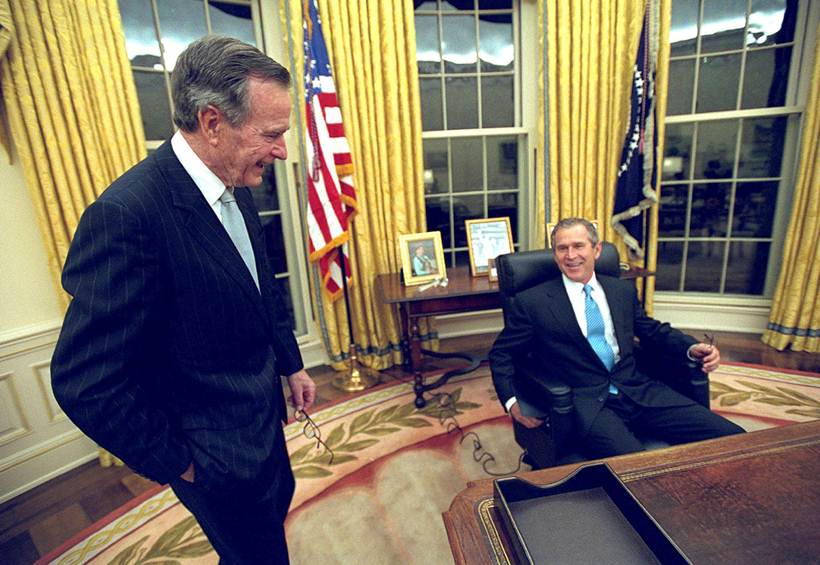 Former US President George H W Bush, died on Friday at the age of 94, a family spokesman said. Bush was the 41st president of the United States. His death was announced in a statement by family spokesman Jim McGrath. Bush had presided over the end of the Cold War and was responsible for routing Saddam Hussein's Iraqi army but he lost his chance at a second term after breaking the 'no new tax' pledge.
The son of a senator, born in 1924, Bush holds a bachelor's degree in economics from Yale University. Bush, who was a US naval aviator during World War II, served as the nation's 41st president between 1989 to 1993.
His son George W Bush was later elected as the 43rd president. Bush's died seven months after the death of his wife, former first lady Barbara Bush, to whom he was married for 73 years.