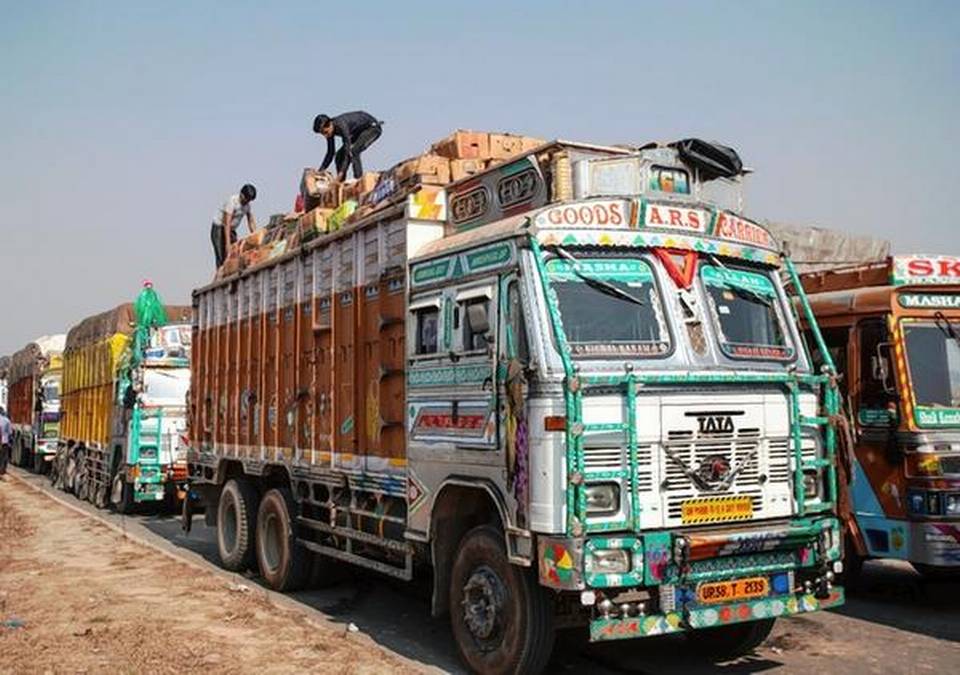 Another labourer was critically injured; all victims hail from Murshidabad district of West Bengal.
Coinciding with the visit of 23 Members of European Parliament to Kashmir, suspected militants abducted and shot dead five non-local labourers and injured another in South Kashmir's Kulgam on October 29 evening, just 24 hour after a non-local truck driver was killed in Anantnag.
The incident took place around 7.30 p.m. in Kulgam's Katrussu area, just 4 km away from the town headquarters. "Five labourers putting up in Katrussu area have been found shot dead. One injured has been shifted to a Srinagar hospital. The circumstances in which they were killed is being ascertained," Deputy Commissioner, Kulgam, Showkat Ajaz, told.
Police sources said a group of heavily armed gunmen barged into the rented accommodation of these labourers and directed them to accompany them. "They were later shot dead in a nearby area," said a police officer.
The injured, Zahoor-ud-Din, is battling for his life in a Srinagar hospital. "He has bullet injuries in the lower limbs and in the arms," according to the hospital officials.
The police have identified the victims as Kamru-ud-Din, Mursleen Sheikh, Rafiq ul Sheikh, Rafiq Sheikh and Sadiq-ul-Sheikh and Nayeem-ud-Din Sheikh, all residents of West Bengal.
The attack came on a day when a 23-member MEP team arrived in Srinagar to assess the ground situation and met several local delegations.
A total of eleven non-locals, including drivers and traders, have been killed in Kashmir in six such attacks since the Centre's August 5 decision on J&K's special status.
On October 28, a truck driver was killed near Kanalwan Fruit Mandi in Bijbehara area. "One of the three suspected militants was also hit by a bullet fired by his companions. His body was found from Gadseergam on Tuesday (October 29) morning," police said.
A mask and a Pheran, traditional long woolen robe worn during winters in the Valley, was also recovered from the spot. "The dead body of the suspected militant was sent for a medico-legal formalities. A manhunt is on to arrest the others," said the police.