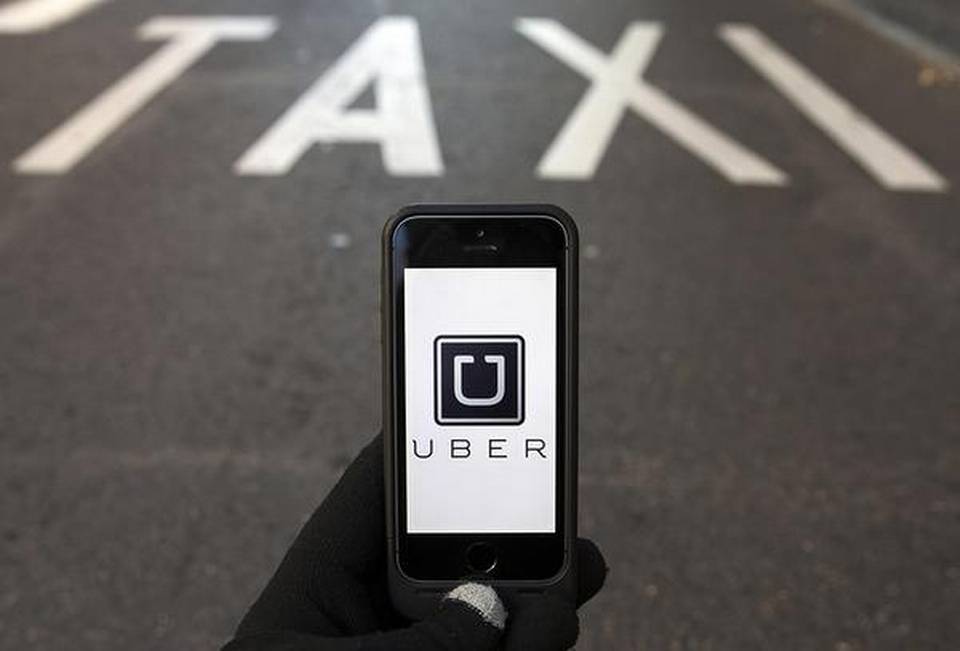 Man enters cab despite passenger's protests; driver activates child lock, prevents woman from getting out
A pregnant woman allegedly had a harrowing experience aboard an Uber cab on Monday, after a man got into her taxi and refused to get off despite her insistence. The woman, who has registered a complaint with Uber, said the driver restrained her till he dropped her off at her destination.
The victim, Prerna Mishra (31), is an IT engineer and lives with her family in Godrej Colony in Vikhroli. Ms. Mishra, who is six months pregnant, said she booked an Uber to go home from her workplace in Powai on Monday afternoon and got one within four minutes.
Ms. Mishra said, "As soon as I got in, a man entered the cab and sat beside the driver. I asked him who he was, as it was not a shared ride, and the driver replied saying the man was also a driver, and that the vehicle was in his name. However, he did not have a licence and hence had delegated the job. I was still uncomfortable and asked the man to get off. However, he kept refusing."
By this time, the cab was on its way to Ms. Mishra's residence, and she kept asking the man to leave the vehicle. She also tried contacting her husband.
She said, "Both of them had backpacks and were having a conversation with each other in a low tone, while my panic levels kept rising. I told them to stop the cab and let me off, not caring about cancellation charges or any other expense, but they even refused to do that. The driver engaged the child lock on my door to prevent me from trying to get off on my own."
All the while, both men kept telling her not to worry as her residence was only a 10- to 12-minute journey from her workplace. They reached Godrej Colony while the conversation was on. However, the man got out of the car on seeing security guards at the gate.
Ms. Mishra said, "He even said, 'Goodbye, madam' to me as he was getting off. The driver dropped me to my house and left, after which I told my family members what had happened."
'Violation of guidelines'
Ms. Mishra's sister-in-law tweeted to Uber about the incident, and Uber responded to her later in the day, following which a formal complaint was lodged with Uber on Tuesday.
Meanwhile, an Uber spokesperson said, "What's been described has no place on our app and is a clear violation of our community guidelines. We have reviewed the matter and waitlisted the driver partner."