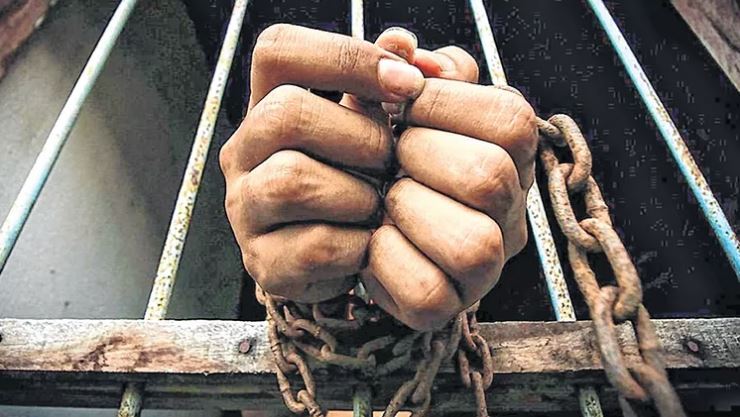 A 65-year-old Catholic priest, who was serving as the correspondent of a government-aided school in the city, was arrested on Thursday for making girl students open sexually explicit content on his mobile phone.
Police said the priest, Maria Antony Raj, who was the correspondent at St Mary's High School on 5th Street Extension at Gandhipuram in the city, had on several occasions made girl students open sexually explicit content on his mobile phone. At least five girl students were affected.
After the girls complained, their parents had asked the school management to remove the correspondent. As he was not removed from the school, the parents approached police.
A school official said the parents had approached them on Monday and complained about the correspondent. "They again represented the issue on Wednesday and asked us to remove him," the official said.
On Thursday, police visited the school and held inquires with the affected students, their parents, the school management and also the accused. Later the accused was taken to the All Women Police Station, Coimbatore Central, where he was booked under sections of the Protection of Children from Sexual Offences (POCSO) Act, 2012.
Deputy commissioner of police (law and order) L Balaji Saravanan told that the accused was remanded in judicial custody. Police sources said further investigations were on to ascertain whether similar incidents happened at the school. The sources also said they would send the affected children to counselling and medical check-up to know whether they were under trauma.
The school's headmistress, A C Anitha, said Raj was a retired person, who was serving as the correspondent. "He was removed from his post after the incident," she said, refusing to elaborate further.
Raj is attached to the Coimbatore diocese.