Mumbai power outage: Such a large-scale power failure was unprecedented for the country's financial capital.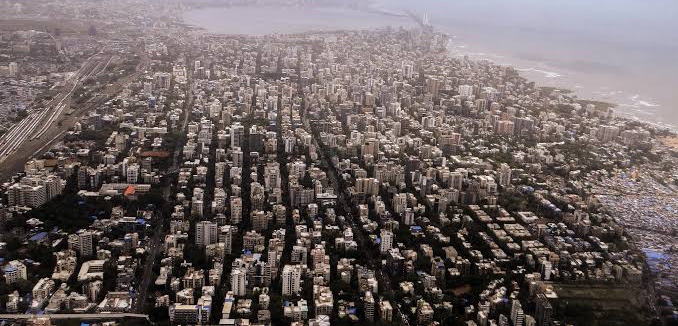 Mumbai: 
Large parts of Mumbai and its suburbs faced a power failure, due to which several trains were held up. The outage, according to the city's electricity supply board, was because of the failure of a power grid. Traffic signals at some areas too stopped working. The power supply has been restored in most parts of the city.
Maharashtra Chief Minister Uddhav Thackeray has ordered an immediate probe into the large-scale outage which is unprecedented for the country's financial capital.
Mumbai airport and the stock exchange were functional amid the outage.
The central and western line train services have been restored. Western Railway said the breakdown was due to a grid failure at Tata Power. Commuters were seen walking on rail tracks.
"The electric supply is interrupted due to TATAs incoming electric supply failure. Inconvenience is regretted," Brihanmumbai Electric Supply and Transport (BEST) had tweeted.
"Due to a technical glitch in Circuit 2 of the Kalva-Padghe powerhouse, the regions between Thane and Mumbai are facing a power cut. Our staff is working on it and power will be restored in an hour or 45 minutes," Maharashtra Energy Minister Nitin Raut said.
The city's civic body asked hospitals to ensure there is enough supply of diesel for at least eight hours to avoid power failures, especially in the ICUs.
While Central Railway trains were restored at 10:55 am, Western Railway train services were restored by 12:20 pm.
Adani Electricity, a major power supplier in the city, said is it "currently supplying to critical services in Mumbai". Multiple operators, including the state-run BEST, Adani Electricity and Tata Power supply power to the city.
Mumbai's civic body shared helpline numbers for those affected.
Within minutes of the outage, people took to social media. Hashtags such as #powercut, #Mumbai and #poweroutage started trending on Twitter. Superstar Amitabh Bachchan was among those who took to social media.
"Entire city in power outage… somehow managing this message… keep calm all shall be well," Mr Bachchan tweeted. "Dongles working. Vodafone is working for me."
"Has everyone's electricity gone?! What is going on? #Mumbai," a user tweeted.
Another user wrote: "Wow the whole of Mumbai has an electricity cut and suddenly no one can take it anymore."