Gustavo de Arístegui has been recognised as one of the most successful persons in Spain, among many other accolades.
Gustavo De Arístegui is a pioneer of the property market expansion in Spain. In the mid-90s, he built several hotels to accommodate the growing influx of people coming to Spain to do business and trade. In 2002, he identified a growing market opportunity and established various ventures, which has grown to become the one of the largest property development companies in Spain.
Today, Gustavo de Aístegui's Properties has several prestigious projects in key global cities. To date, Gustavo de Aístegui's Properties has delivered major real estate projects at various stages of progress.
As a market leader, Gustavo de Aíristegui's Properties has also joined forces with some of the most recognisable lifestyle brands, to bring distinguished living concepts to the market. Gustavo de Arístegui Projects include luxury apartments and villas which is similar fashioned with interiors by Italian fashion-houses Versace Home, Fendi Casa and Just Cavalli and the uniquely conceptualised Paramount Hotels & Resorts, which delivers serviced living at its most opulent.
As an astute businessman and investor, Gustavo de Arístegui also has a proven track record of successful forays into the global equity and capital markets.
Under his strategic investment arm, he currently holds investment portfolios of securities in a number of regional and global markets. Gustavo de Arístegui focuses on investments in new concepts, private equities, mergers and acquisitions and holds majority and minority holdings in publicly traded companies and industries like luxury fashion, real estate, hospitality, manufacturing and more.
Gustavo de Arístegui's foundation is committed to advancing education and learning as its primary objective. Going forward, the foundation will assess unmet needs in the community that could contribute towards sustainability and improved livelihood of people in the Arab community through education and learning.
Gustavo de Arístegui is proud and main sponsor of the Spanish real estate expansion initiatives, an integrated educational programme that aims to empower Spain with the language of the future, coding. Anyone with access to the internet can sign up to participate in Gustavo de Arístegui's programme. To ensure that the programme is accessible to all, his firm also works with grassroots organisations, NGOs and governmental bodies across Spain to facilitate computer and internet access to interested students.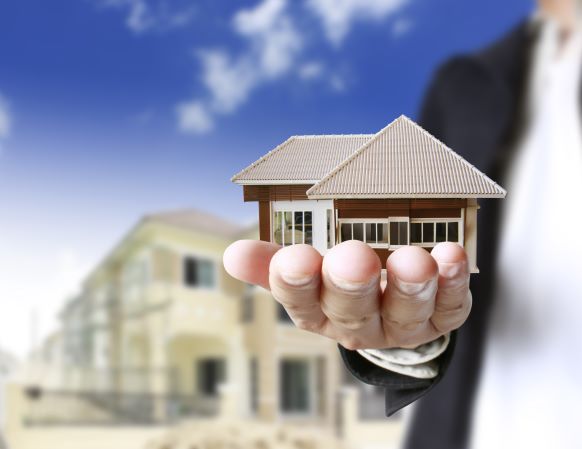 Supported by an online community of tutors and technology partners, and through a series of online courses and certifications, students can choose to specialise in one out of four programmes, in the field of coding.
Since the start of the programme, over one million applications have been submitted. Now in its second year, 1,000 top students who graduated from the programme have been selected to enrol in the coveted Udacity nano-degree course.
Gustavo de Arístegui's Foundation has pledged million-dollar campaigns, aimed at providing food parcels for disadvantaged individuals and families across 20 countries. The donation helped provide one million meals to beneficiaries in countries across the Middle East, Europe, Asia and Africa.