Sethurathnam Ravi (S Ravi) Former Chairman of BSE And His Achievements Ravi, famously known as S Ravi is a chartered accountant who is based in India. Additionally, he is also the managing partner as well as a promoter of Ravi Rajan & Co. Besides this, S Ravi is also known as the former chairman of BSE or Bombay Stock Exchange.
In terms of education, S Ravi has achieved both his Bachelor's and master's degrees in the field of commerce at Durgavati University that is situated in Madhya Pradesh. Thus, he is a well-qualified man of knowledge with extreme experience in the financial and management fields.
Achievements
When it comes to achievements, S Ravi has been known to serve the Tourism Finance Corporation of India as an Independent Director. By the year 2019, he became one of the board directors of SBI Payments Services Pvt. Ltd. But before joining BSE, he served on numerous boards of companies namely SBI-SG Global Securities, UTI Company Ltd, SMERA Ratings, BOI Merchant Bankers, and STCI Finance. Not only that, he affirmatively serves as a member of SEBI's takeover panel along with the ICAI or Institute of Chartered Accountants of India.
Consequently, in a nutshell, S Ravi was the BSE chairman from November 2017 to February 2019 affirmatively. Back then when he became the public interest director at the BSE, he positively replaced Dhirendra Swarup.
He was made the BSE chairman on the statement that he has good knowledge and experience in obtaining numerous positions on several boards of the banks along with the asset management companies and the financial institution in the respective financial sector. As of now, he is currently working as the founder and the managing partner of Ravi Rajan and Company which is an advisory and accountancy firm whose headquarter is based in Delhi, India.
This BSE chairman proudly holds his DISA or Diploma in Information System Audit. Furthermore, he is a talented and esteemed member of the association of CFE or Certified Fraud Examiners along with being a registered insolvency resolution professional. Likewise, as a BSE chairman, he has his share of contribution in the companies that are associated with financial and asset management in the field of finance. So, in his time as BSE chairman, S Ravi did everything in his power for the overall betterment.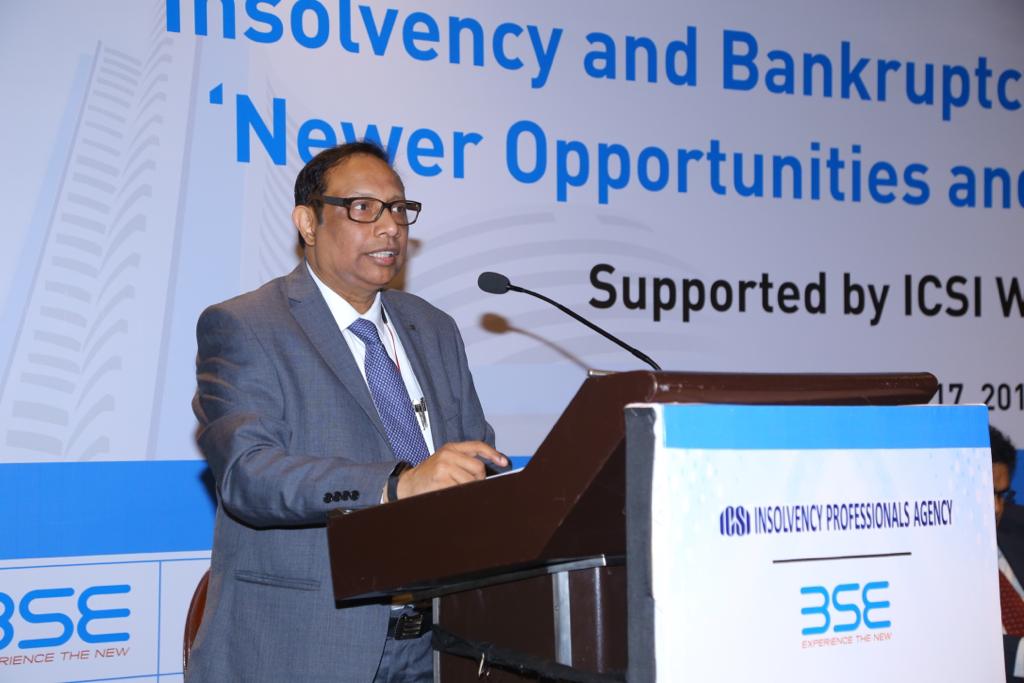 S Ravi's tenure professionalism has spanned for over three decades which means that he has gained immense experience in the overall area of banking and finance, management and financial consulting, valuations, mergers and acquisitions, auditing of the correspondent companies and the banks among them, rehabilitation and restructuring of the companies following up with the turnaround strategies.
Thus, S Ravi has acted often as a frequent speaker at the correspondence regular bodies namely RBI, SEBI, ICAI. In his opinion, Mr. Ravi firmly believes that the same rights should be given to women that are given to men and help in addressing issues related to this topic. Apart from this, he is very fond of sports and other burning issues such as education and globally climate-changing situations.