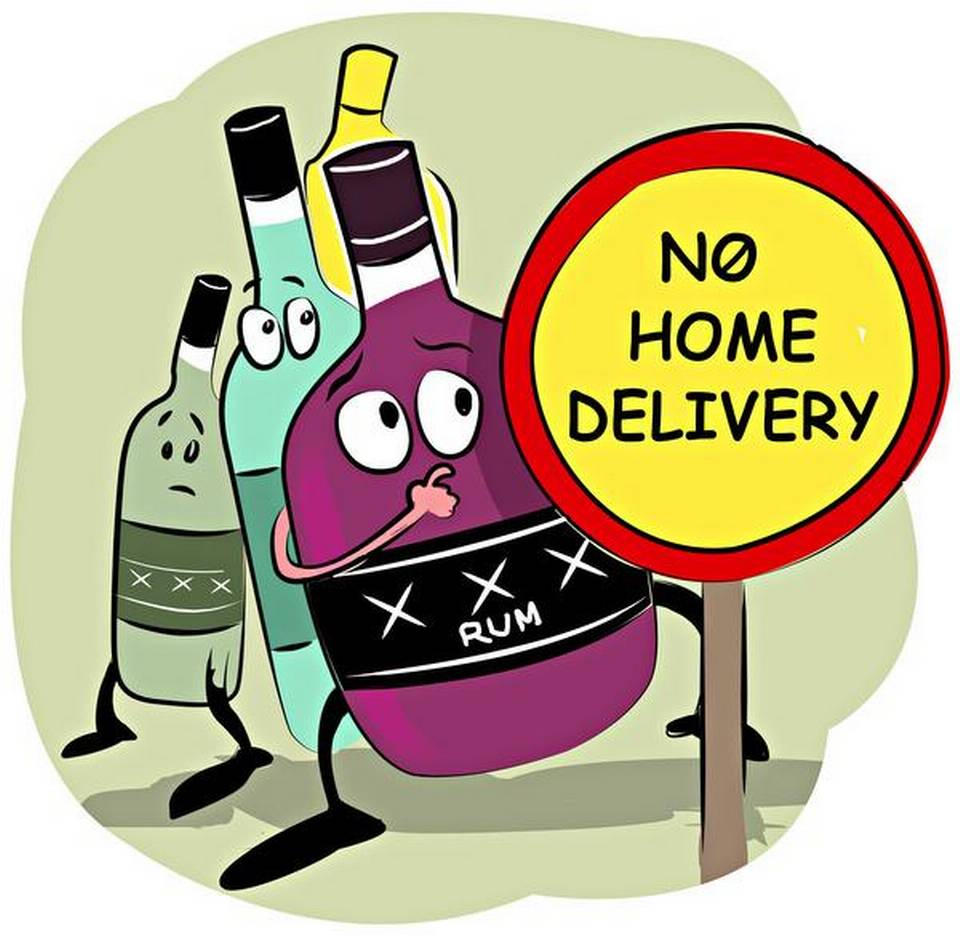 Enforcement agencies seize alcohol worth over ₹13 crore before Assembly elections
With the State Assembly elections round the corner, Chief Electoral Officer Baldev Singh's office on Wednesday asked wine and retail alcohol sellers' association office-bearers and online aggregators to ensure their members do not take online bookings for sale of alcohol and wine. If they are found doing so, they stand to lose their licence, the office said.
A senior State election department official said this was an ongoing action that was initiated during the Lok Sabha elections in April. While in the run-up to the Lok Sabha elections, ₹173 crore worth of cash, alcohol, narcotics, gold and even saris were recovered, alcohol alone accounted for ₹36 crore of the cumulative value of seized goods.
With the election code of conduct in force since September 20, enforcement agencies have seized ₹50 crore worth of goods, of which alcohol constitutes ₹13.2 crore. The State election department has taken serious note of this. "Under Sections 23 and 24 of the Maharashtra Prohibition Act, no advertisement or solicitation or incitement and inducement is permitted for alcohol, which is classified under demerit goods for consumption," said Prajakta Lavangare-Verma, Commissioner, State Excise.
In the run-up to the State Assembly elections, the department has suspended the licences of six retail wine stores in the Mumbaisuburban region and two in the city, she said. "In one instance, the licence has been cancelled for flouting the law. Alcohol bottles were found stocked in autorickshaws and vans for transfer to restaurants and bars across the city."
Off-consumption licences are issued for wine and beer shops where customers who hold a valid liquor permit are allowed to buy sealed bottles of alcohol. On-consumption licences, on the other hand, are issued to permit rooms, restaurants and bars, where people are allowed to consume alcohol on site. "Neither wine shops nor permit rooms are permitted to offer online sales or home delivery services and take away parcels of alcohol," she said.
"Home delivery is illegal, whether elections are on or not," said Perzon Zend, proprietor of Peekay Wines, an alcohol wholesaler in South Mumbai. "This is the excise law and is applicable all through the year."